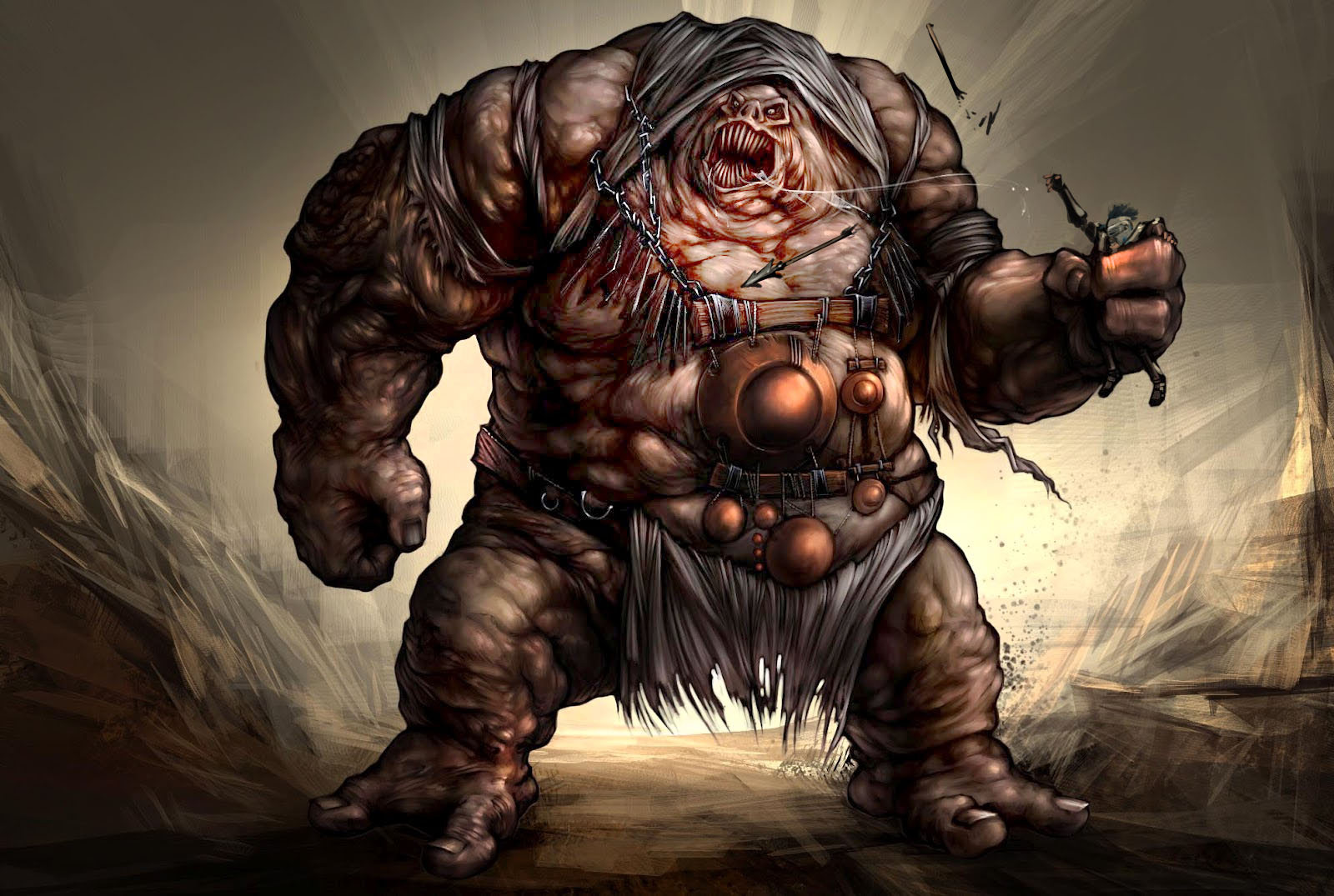 Gong Giant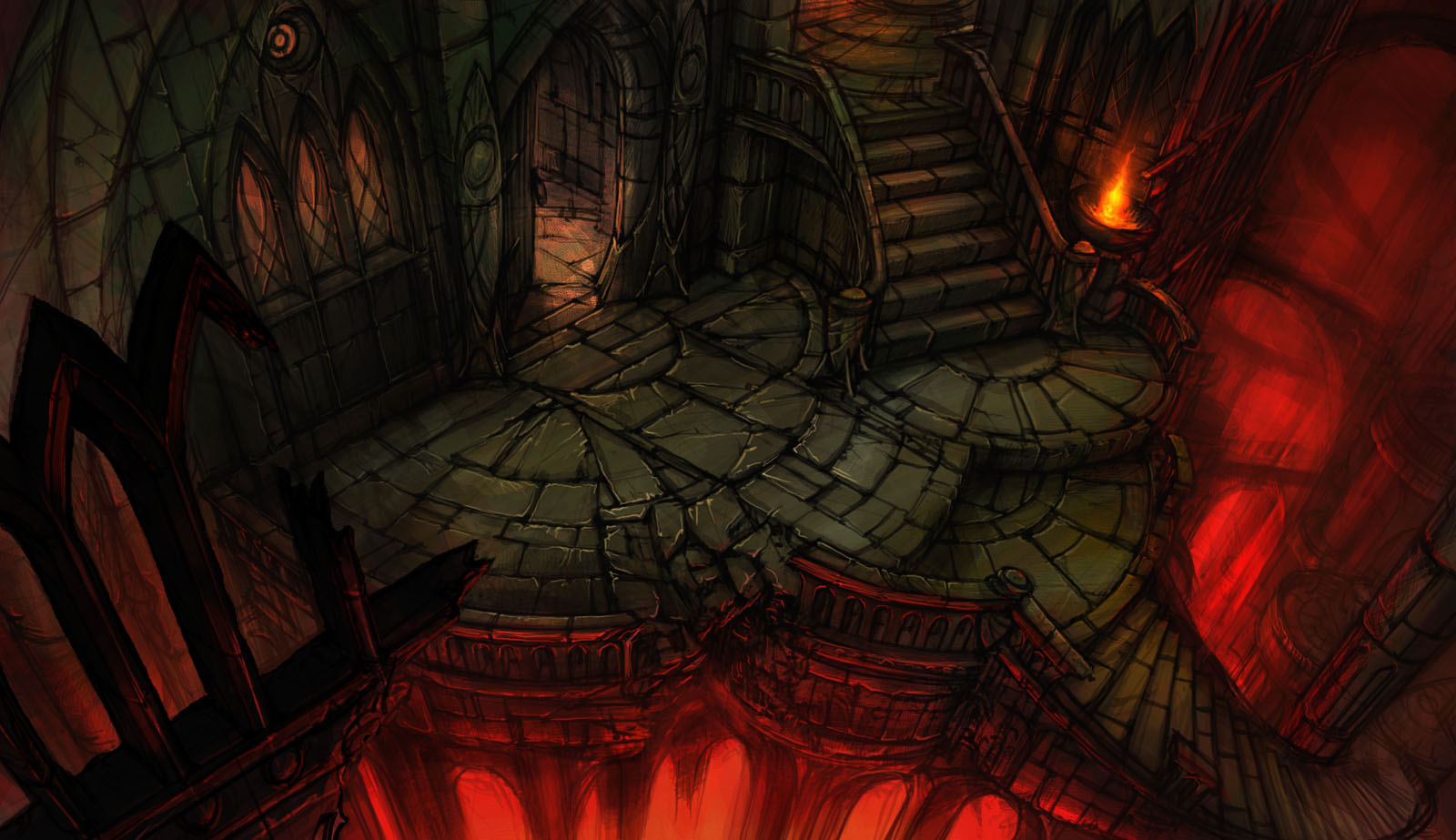 Dungeon Overlook
Necromancer Queen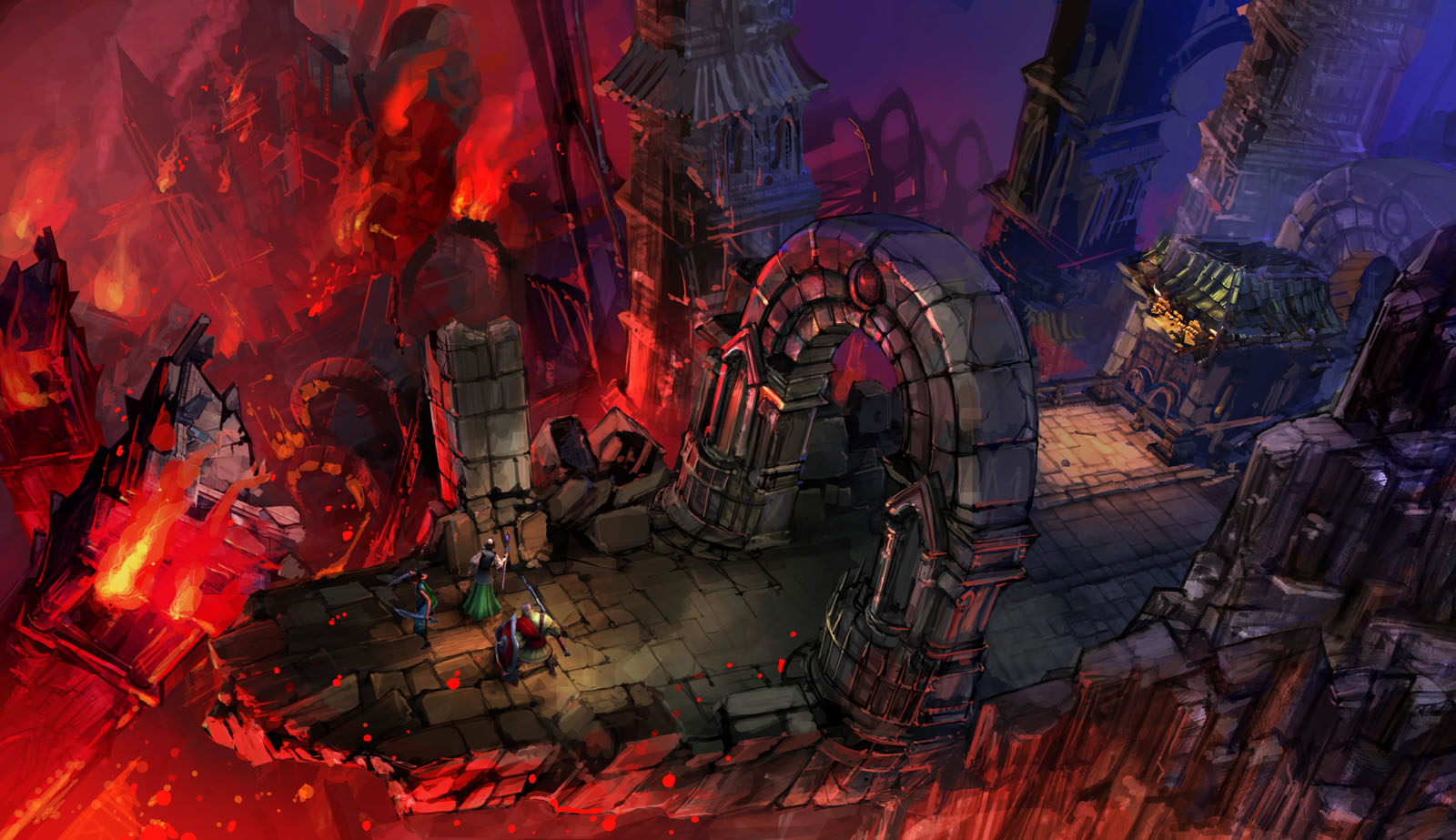 Crimson Allliance Opening Scene Concept
Crimson Alliance Opening Scene - Screenshot
Ritual Caverns
Cozy Little Hut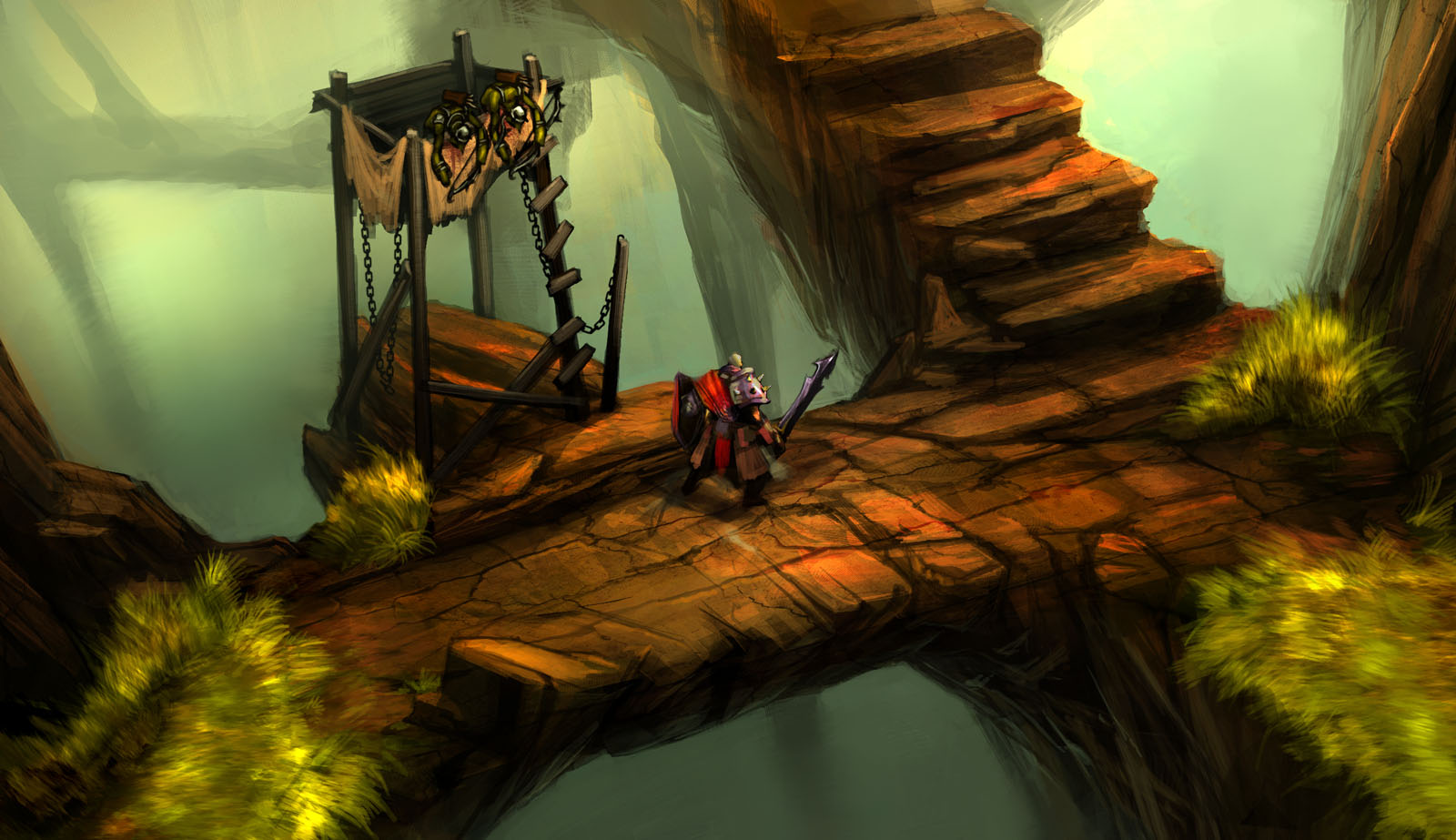 Precarious Paths
Crimson Alliance character designs
Early Crimson Alliance Environment Concept
Kobold-like creature iterations
Stone Power Circle
Early Assassin Concept
UI Elements
The Lich Queen
The Wizard
Wizard Character Upgrades
The Ancient City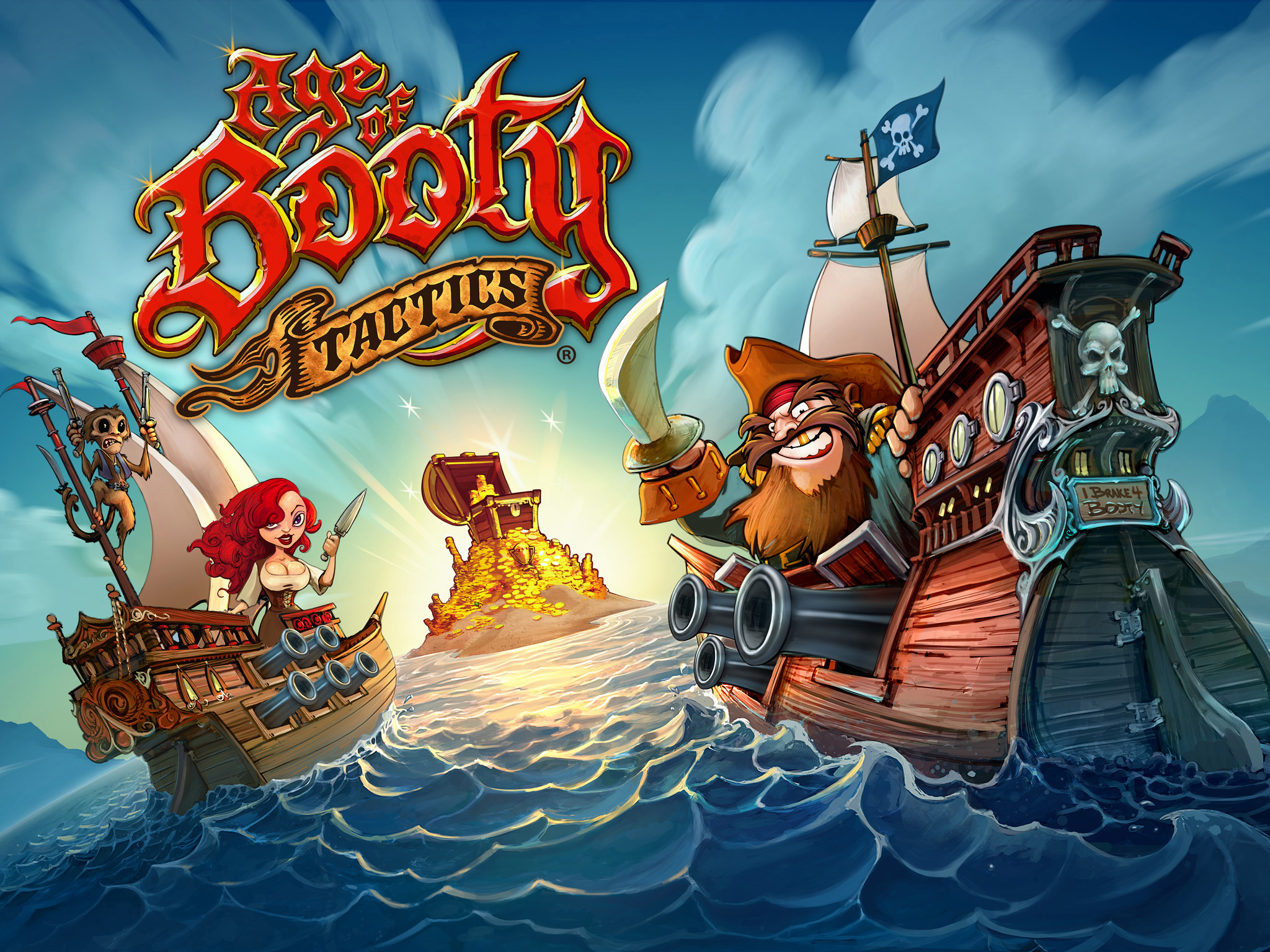 Age of Booty:Tactics Poster
Age of Booty: Tactics Overworld Map
Character and Units Explorations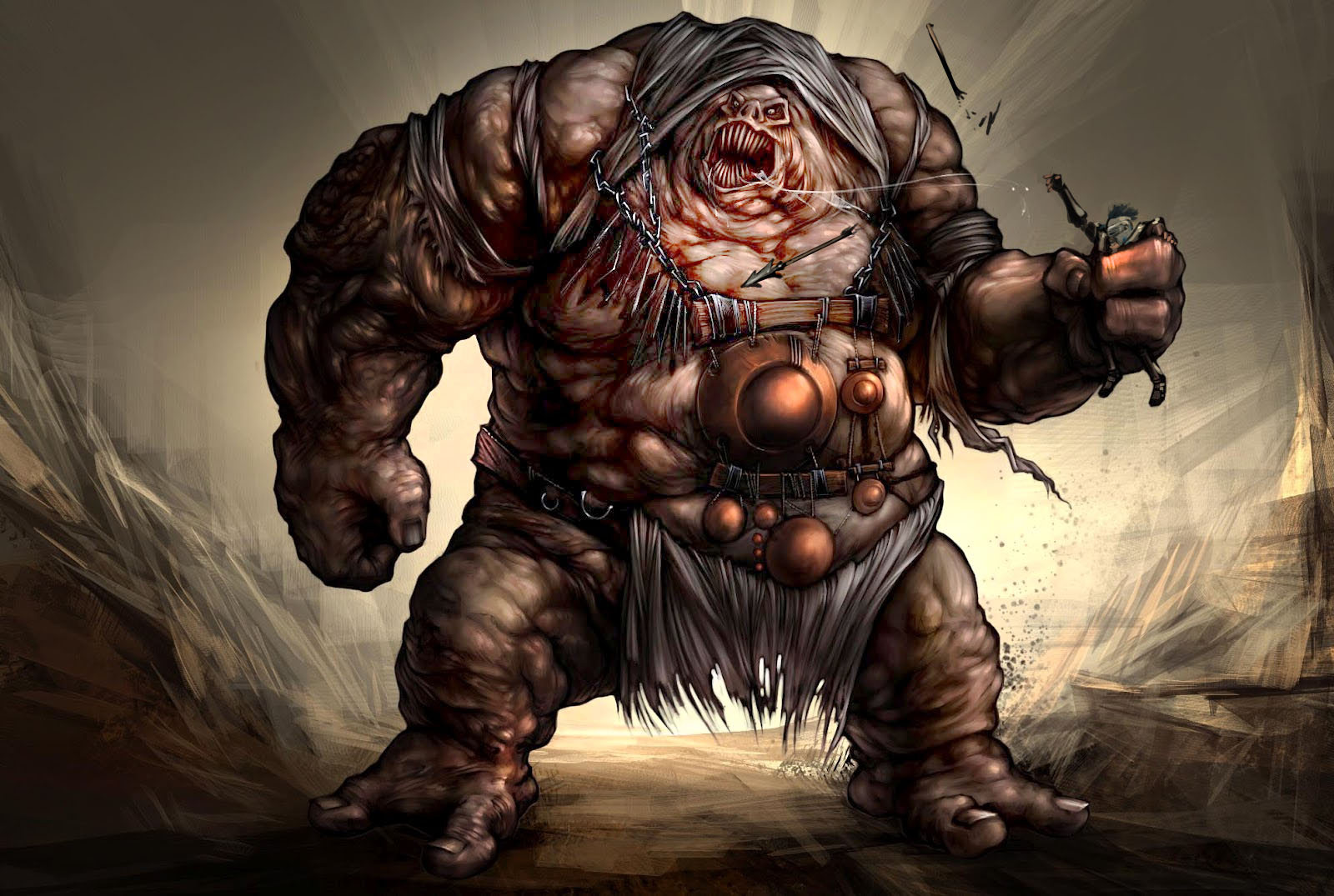 Gong Giant
This nearly invulnerable beast may only be defeated by ringing the gongs attached to his chest. Suggest you bring ranged weapons!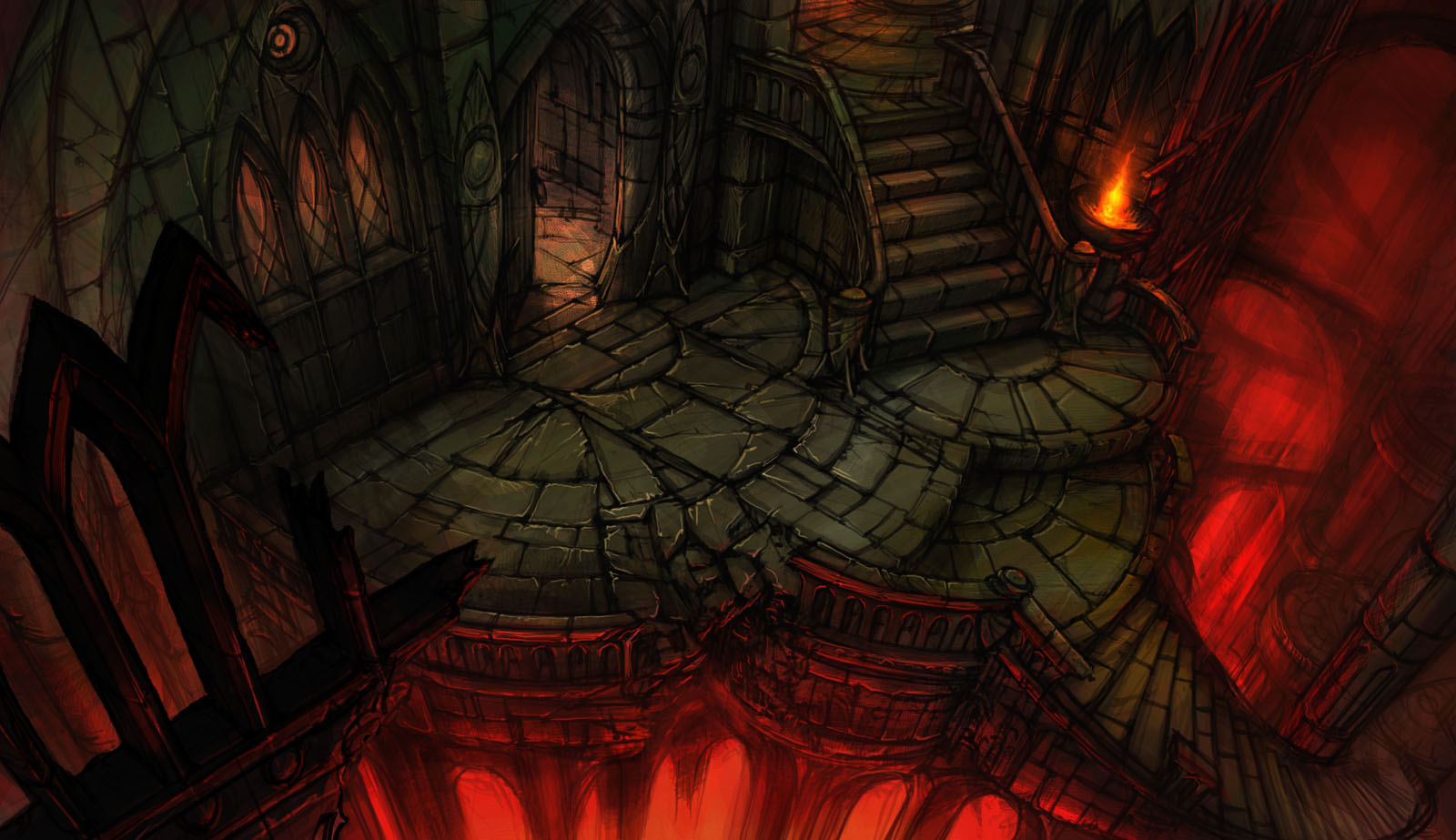 Dungeon Overlook
Necromancer Queen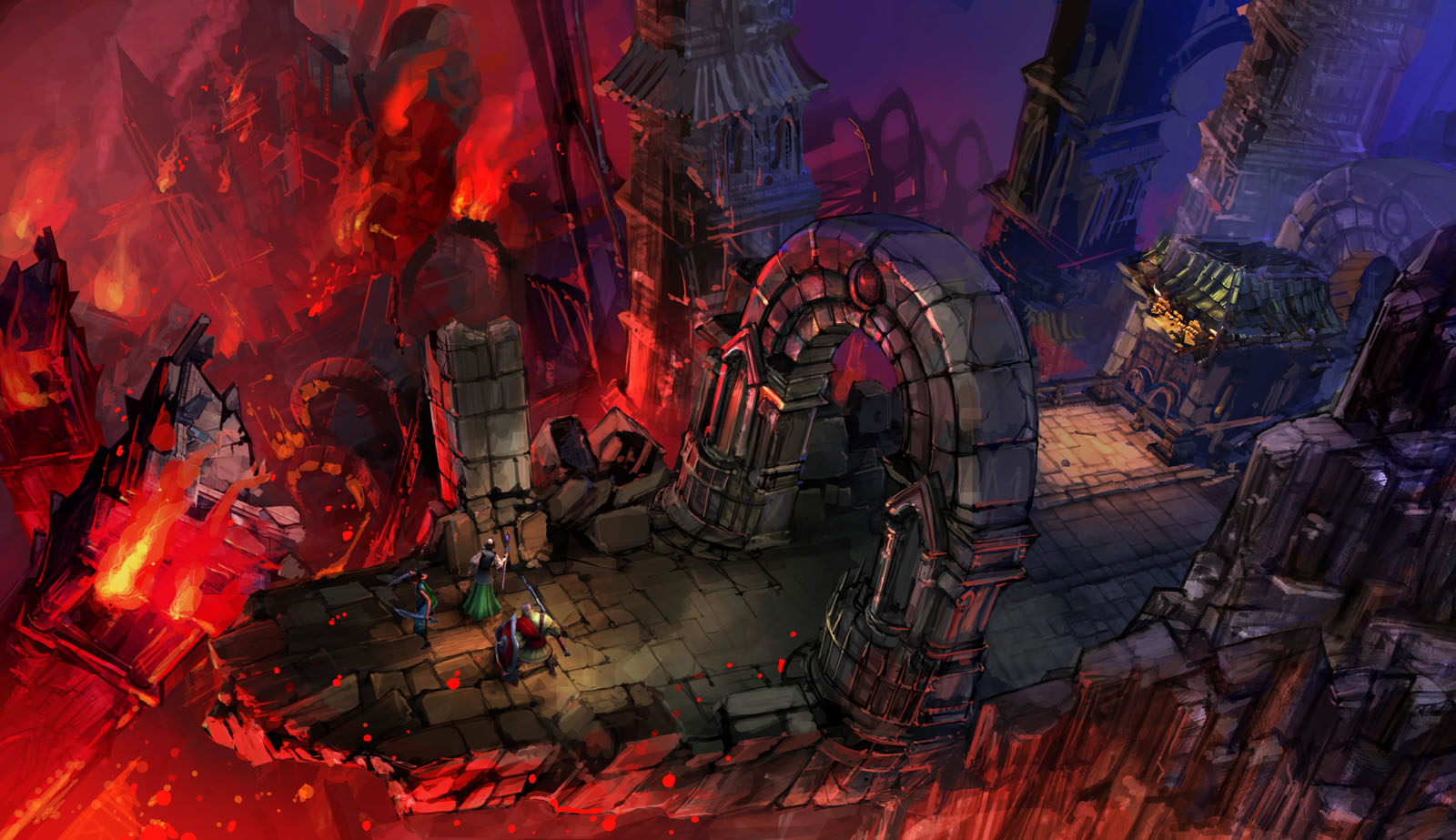 Crimson Allliance Opening Scene Concept
We tried to set a very explicit target for the first experience of the world. Crumbling buildings, flames, and the characters all had to sell the world from the first few seconds.
Crimson Alliance Opening Scene - Screenshot
In-game screenshot of the opening scene from Crimson Alliance.
Ritual Caverns
Cozy Little Hut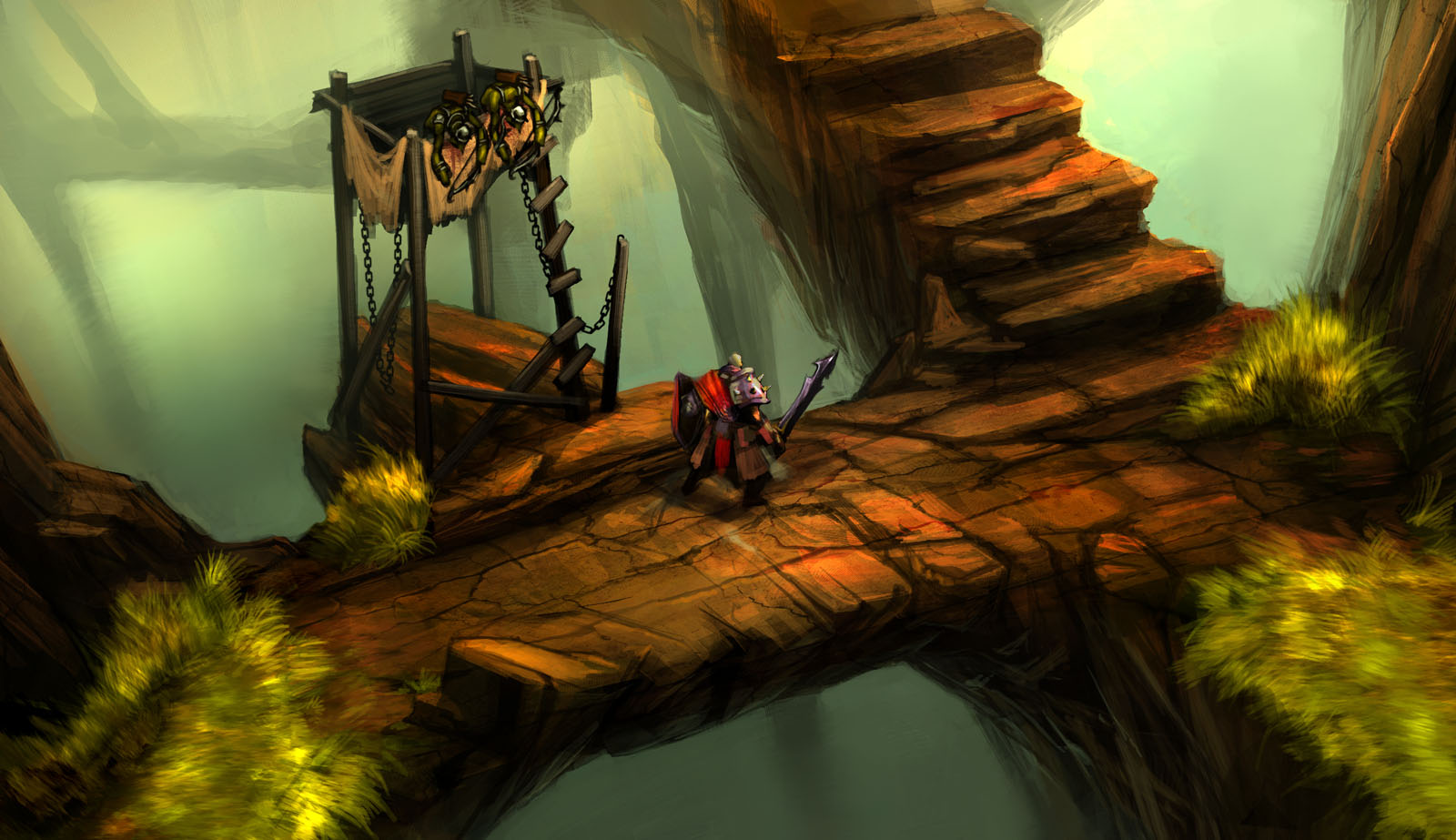 Precarious Paths
Crimson Alliance character designs
Midway through the design process, the intent was to have 4 player races. Design and process considerations had us drop the dwarf, but I enjoy the character!
Early Crimson Alliance Environment Concept
Kobold-like creature iterations
All using the same skeleton and proportions for rigging and animation purposes.
Stone Power Circle
An early concept for the final boss battle of Crimson Alliance
Early Assassin Concept
UI Elements
The Lich Queen
The Wizard
Wizard Character Upgrades
Showing three stages of items and clothing rewarded to a player's wizard as they gain experience.
The Ancient City
Somewhat influenced by traditional Chinese and Japanese prints, this image is a vertical design representing some of the layers of the Old City our characters start in.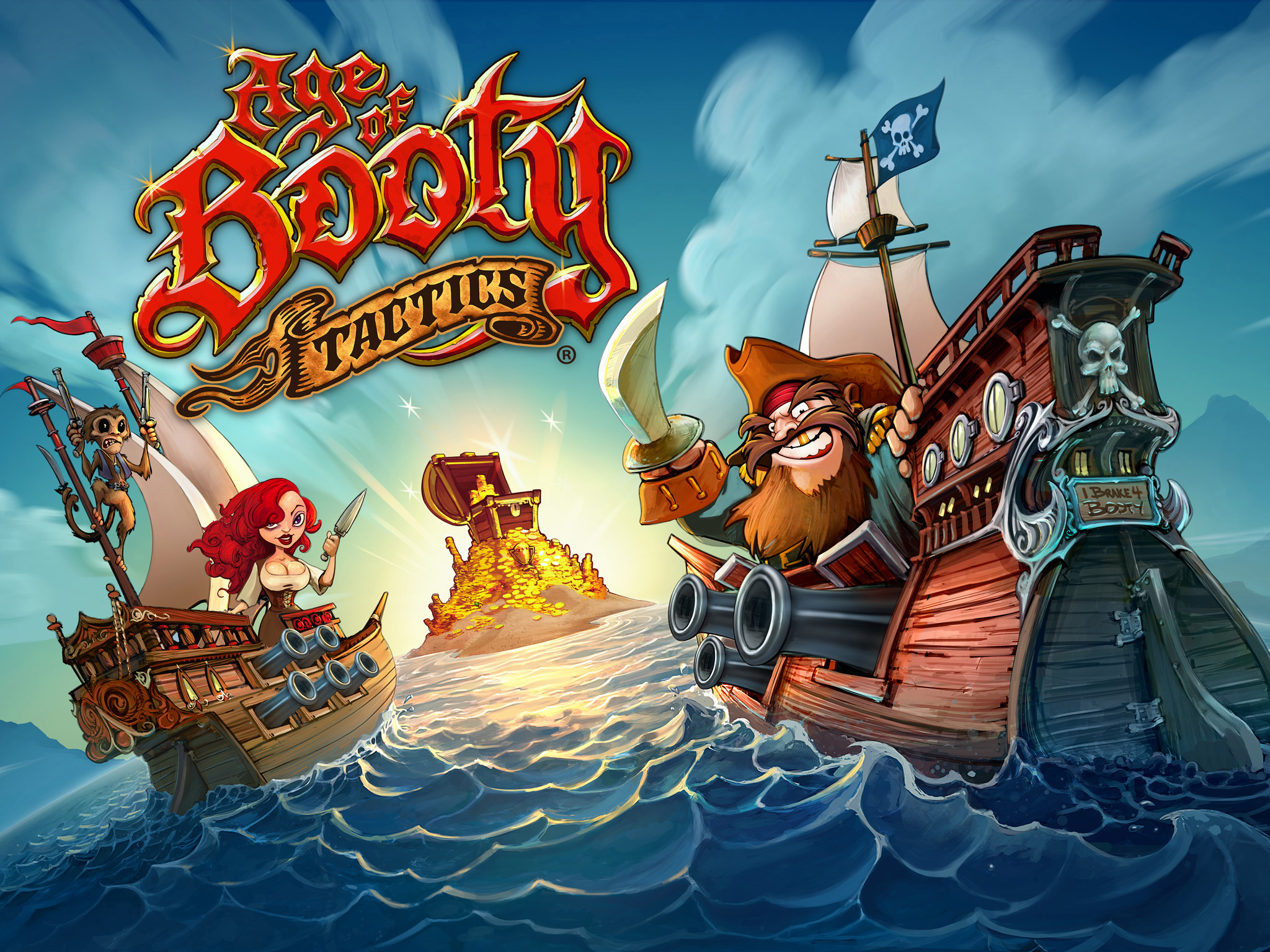 Age of Booty:Tactics Poster
A poster created to celebrate the launch of Certain Affinity's Age of Booty: Tactics. Some portions were created in collaboration with the fantastic Mr. Jason Borne.
Age of Booty: Tactics Overworld Map
Character and Units Explorations
Unused concepts from Age of Booty: Tactics
1
2
3
4
5
6
7
8
9
10
11
12
13
14
15
16
17
18
19
20
21
·
·
·
·
·
·
·
·
·
·
·
·
·
·
·
·
·
·
·
·
·